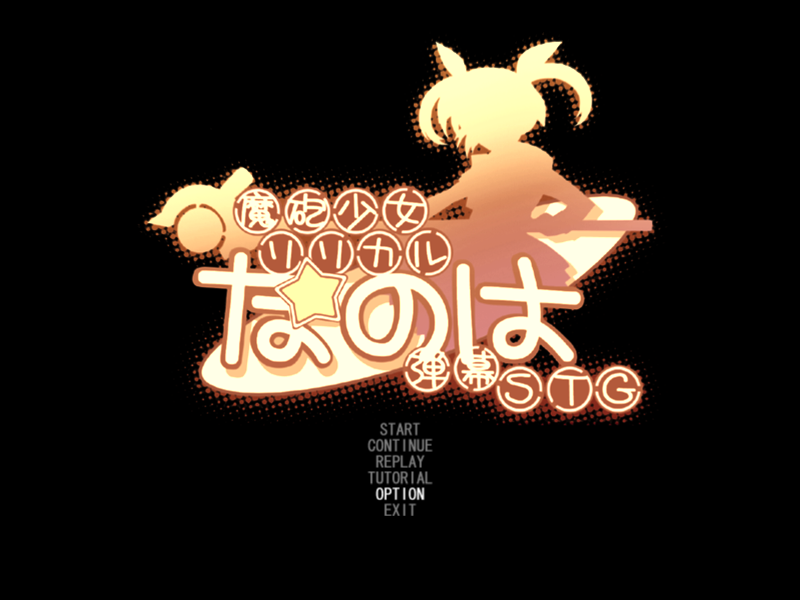 Yes, as promised, I got the upload address for the game. The fact that I uploaded at YSI should show what the filesize roughly is.
Game Title : Lyrical Nanoha Danmaku STG
Genre : Shooter
Doujin Game
 Link: http://download.yousendit.com/1AC0603728EDFF73
Controls are pretty simple. Arrow keys control movement, Z key is for normal shot, X key fires off a Starlight Breaker (Or if using Fate, then the Zanber), C key releases stored enegy gained from getting kills which fires off as missiles (homing for Nanoha, straight shot for Fate).
Difficulty levels come in a huge variety, from very easy to very hard. Start out at the bottom is my advice, unless you are good at this type of games anyway…
That's about it, have fun…