— Author : RDrake —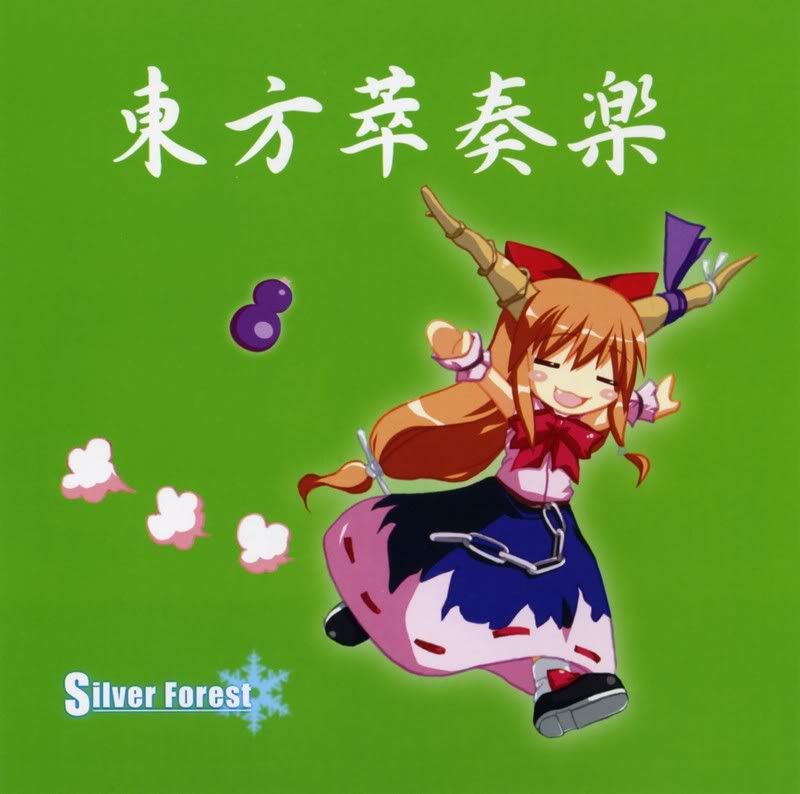 About a week ago, NEET put up a torrent for the Touhou Arrange Album by Silver Forest on Tokyo Tosho. For those of you who missed it out, well… It's pretty… interesting an album, I think. Touhou has some good music…
Just to go through a couple of the nicer songs:
つるぺったん – Hmm, first off, the music itself is already pretty catchy. But the real draw is in the lyrics. Check it out here. Lolz, it's almost entirely a song about stalking flat chested Reimu.
風の詩 – Only one thing to say… Sounds familiar?