Wallpapers
This is the wallpaper page, archived wallpapers are listed from oldest to latest. It's not a good method, I know, but until I figure out a better way to sort them, that's how it is going to be…
Same as the renders, there's no terms of service for these. Just be appreciative.
And no, now I'm careful. There's no NSFW stuff so don't bother looking.
Thanks to the fixed size of the template, all of the pictures get automatically squeezed smaller. Click on them to link to the full size version.
Also, though most of the older ones are hosted on photobucket.com the newer ones are now hosted onsite, so there should no longer be the same resize problem. As for older ones that got resized, I'll transfer them to a FTP host soon.
Swept by the Wind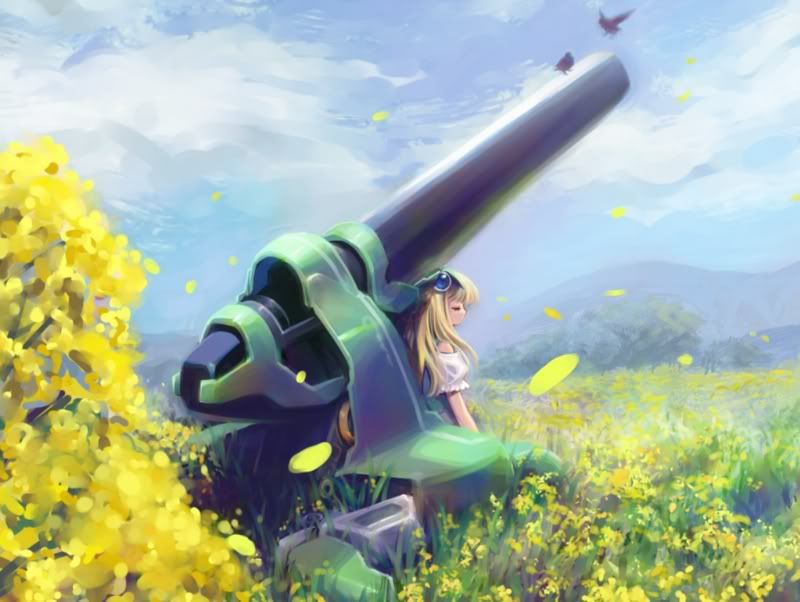 Midair Refuelling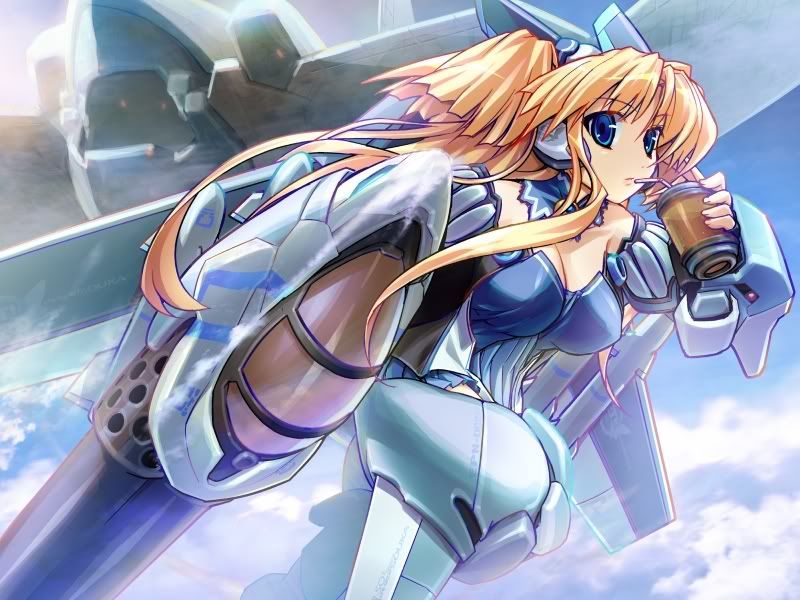 Fire!